Guided tour of the Pau campus
for high school students and their parents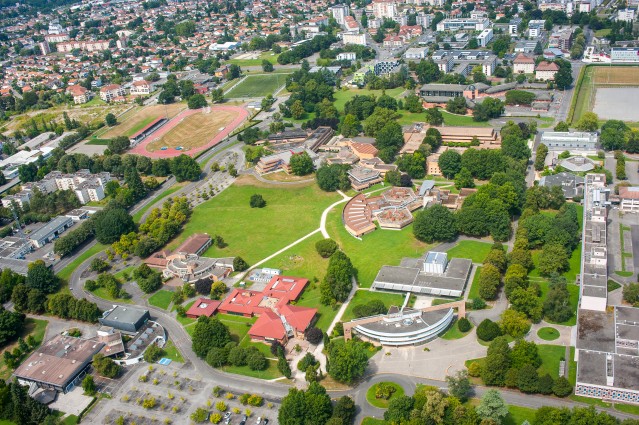 The UPPA offers a discovery tour of the Pau campus, specially organised for high school students and their parents, from 5pm to 7.30pm, from February to April.
The tour
The route lasts about 2 hours and includes a 25-minute walk.
Start of the guided tour in the Presidency building at 5pm
, then start of the tour:
Maison de l'Etudiant: auditorium
Law, economics and management building: lecture hall
Humanities building: map library and language laboratory
University library
Science building: practical training room, amphitheatre
Sports hall, then back to the Presidency.
Registration
Visits are free of charge but online registration is compulsory until the day before the visit : Sign up for a guided tour